OIL & HEALTH
MANY CLINICAL STUDIES ENHANCE THE EFFECTIVENESS OF OLIVIE PRODUCTS.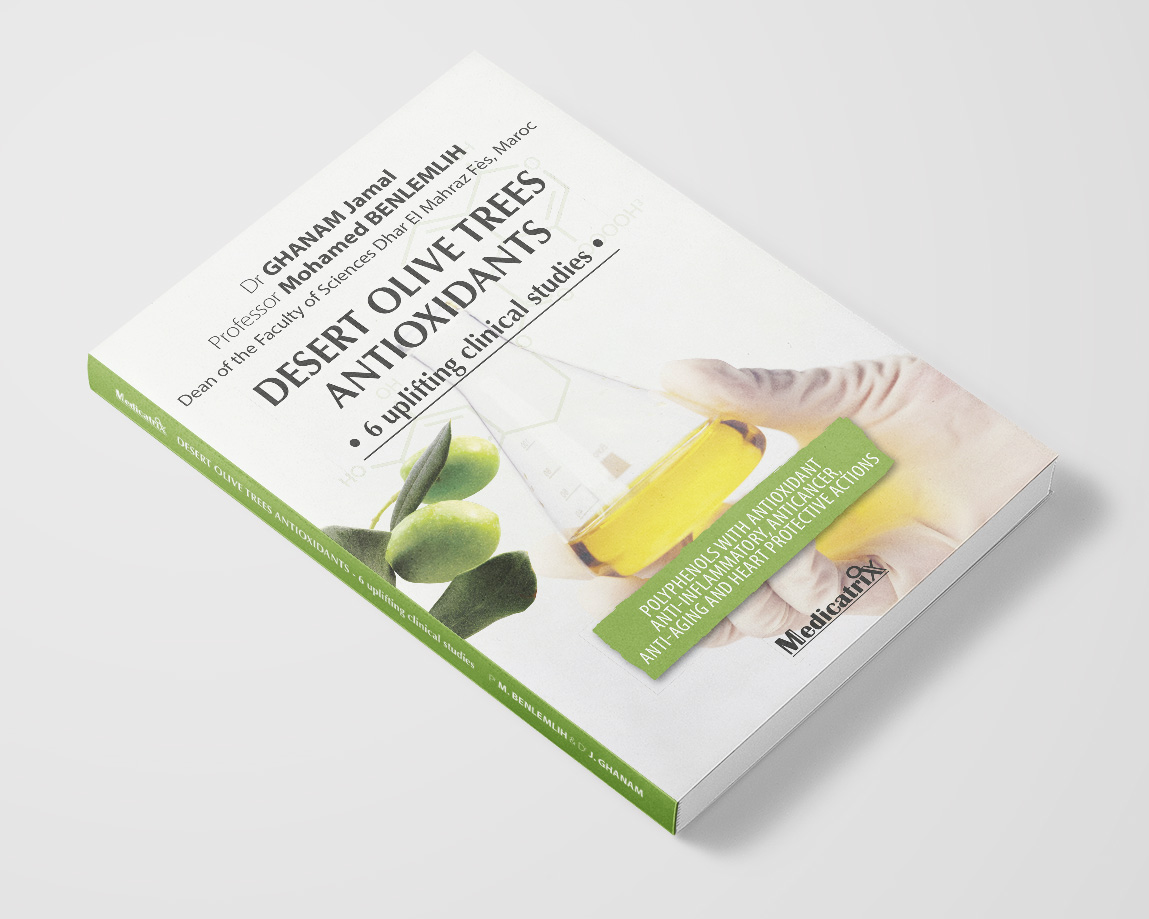 DESERT OLIVE TREES ANTIOXIDANTS
Polyphenols with antioxidant, anti-inflammatory, anticancer, anti-aging and heart protective actions. 6 uplifting clinical studies.
view more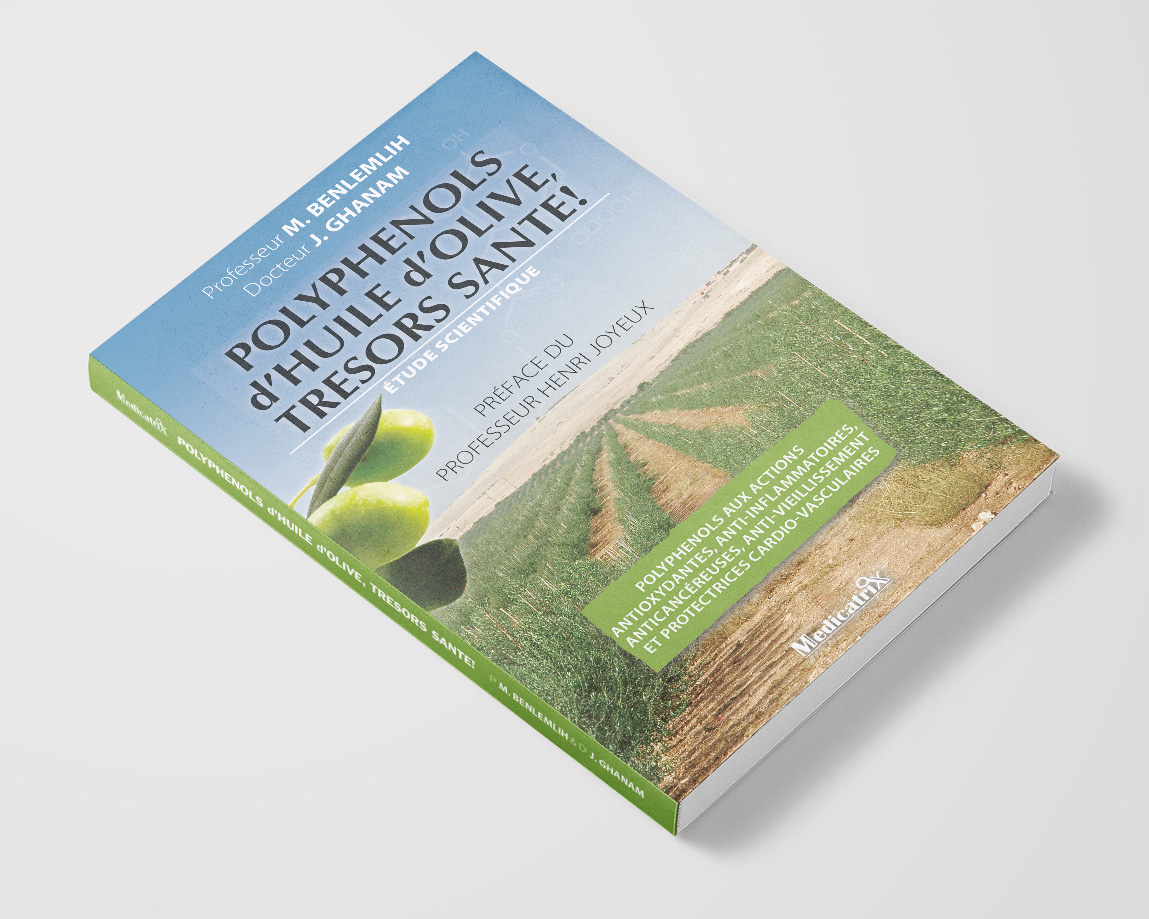 POLYPHENOLS D'HUILE D'OLIVE, TRESORS SANTE!
« L'olivier, arbre rustique et pluriséculaire, est un symbole de sagesse, de puissance, de paix et de santé » Pr Henri Joyeux
view more
THE ENTIRE SCIENTIFIC COMMUNITY AGREES: HIGH-QUALITY EXTRA VIRGIN OLIVE OIL IS A CURATIVE FOOD.
OLIVIE products, thanks to the highest concentration of polyphenols ever found, have proven effective in the prevention and treatment of several pathologies as demonstrated by different independent clinical studies.
Clinical Studies made on OLIVIE Polyphenols.