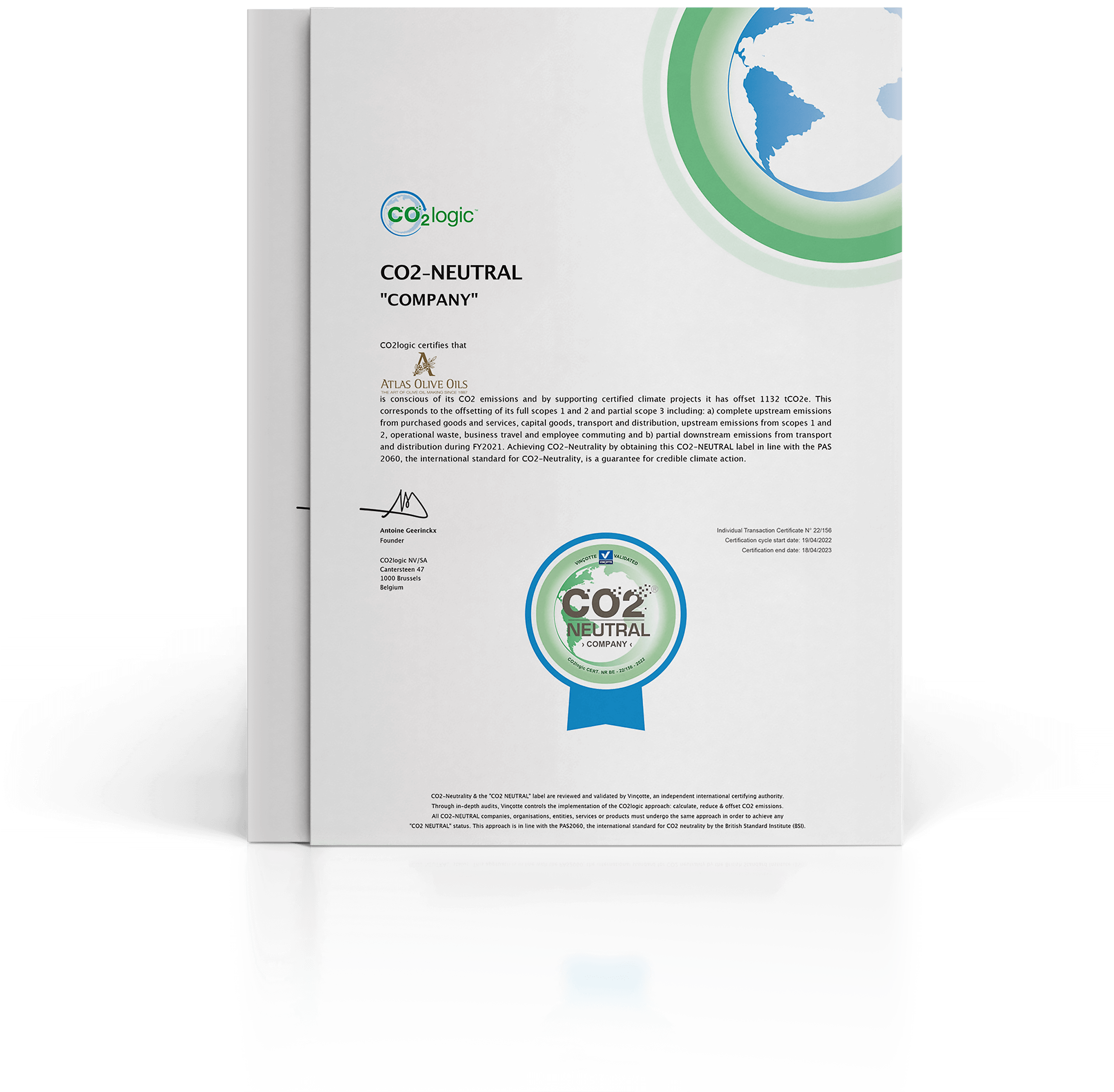 ATLAS OLIVE OILS GOES CO2-NEUTRAL.
ATLAS OLIVE OILS has been certified "CARBON NEUTRAL COMPANY" meaning that our business absorbs more CO2 than what it releases into the atmosphere, and we aim to achieve a fixed reduction in emissions along the entire value chain.
Following a dedicated 10-year program, we have achieved our main environmental sustainability goal: to produce zero-emission olive oil products. For this reason, we are one of the very first olive oil companies in the world to be certified carbon neutral according to the internationally recognized PAS2060 standard (certificate No. 22/156).
To further reduce greenhouse gas emissions and fight climate change, we have built a photovoltaic system that allows us to produce the energy used by our company and have invested in a project of a wind farm building in India.
We also no longer ship our products by air to avoid pollution as much as possible, but do so by sea or by truck in a few cases.
We are proud of our environmental policy and of what we have achieved, but we will not to stop here. We are aware that the responsibility of building a better future falls on us who with our actions contribute to make our development more and more sustainable every day.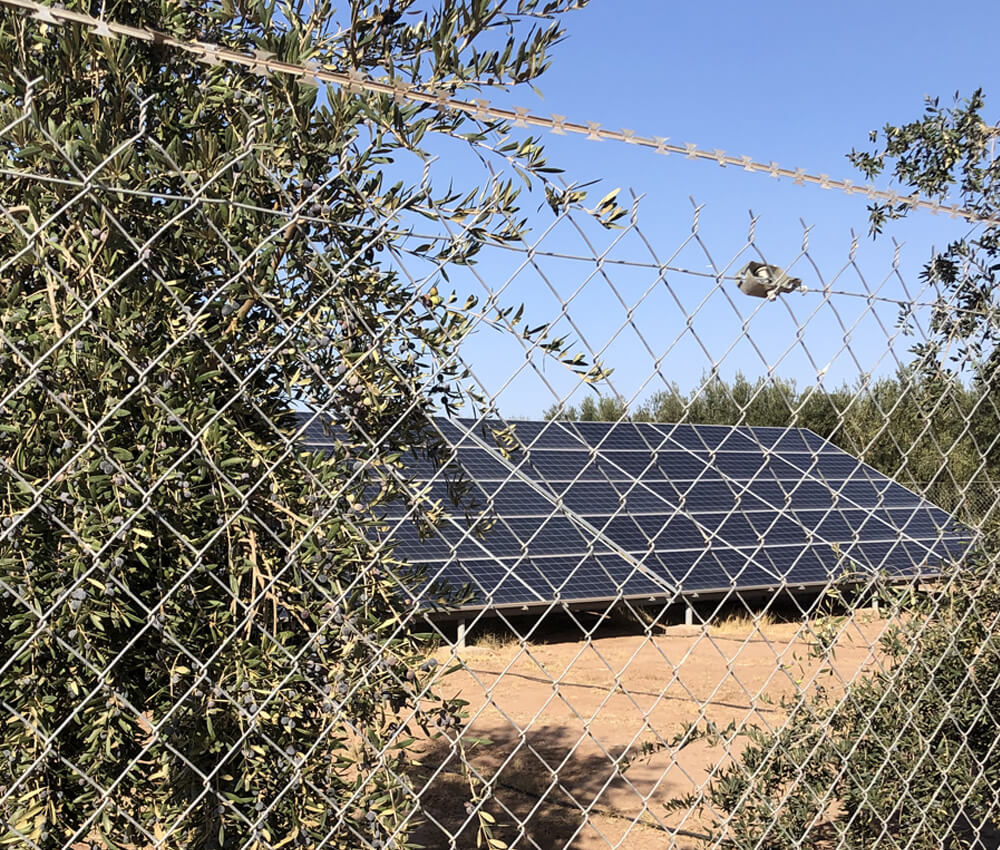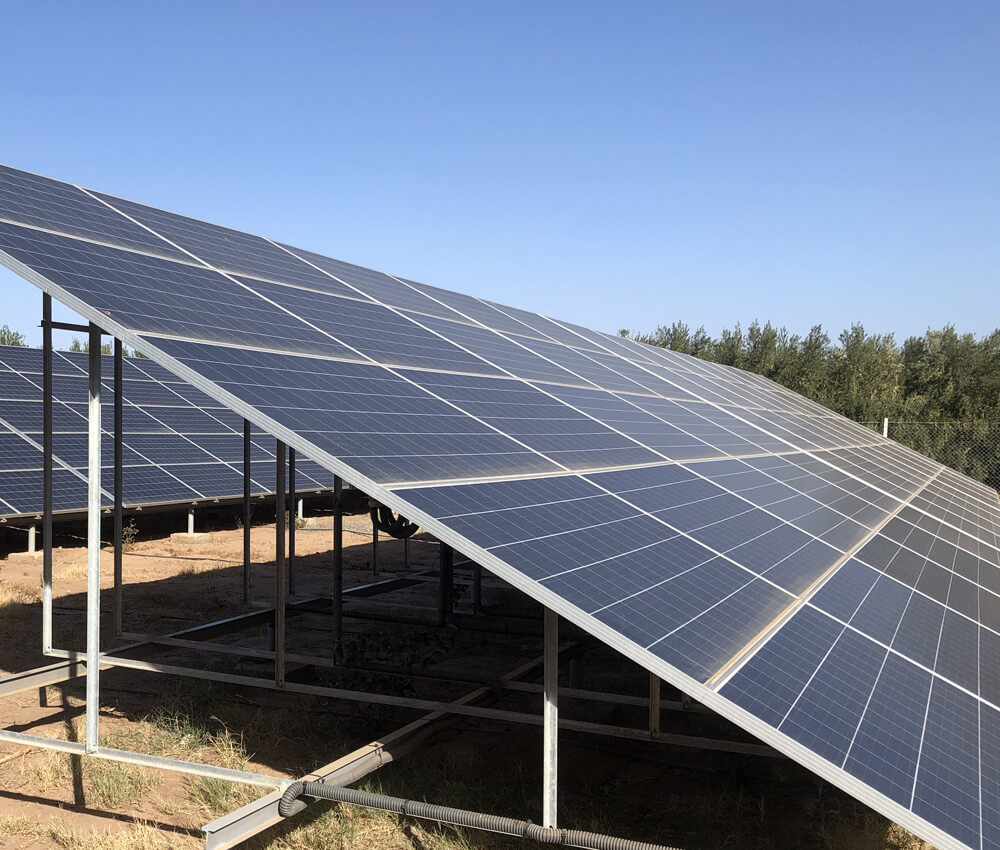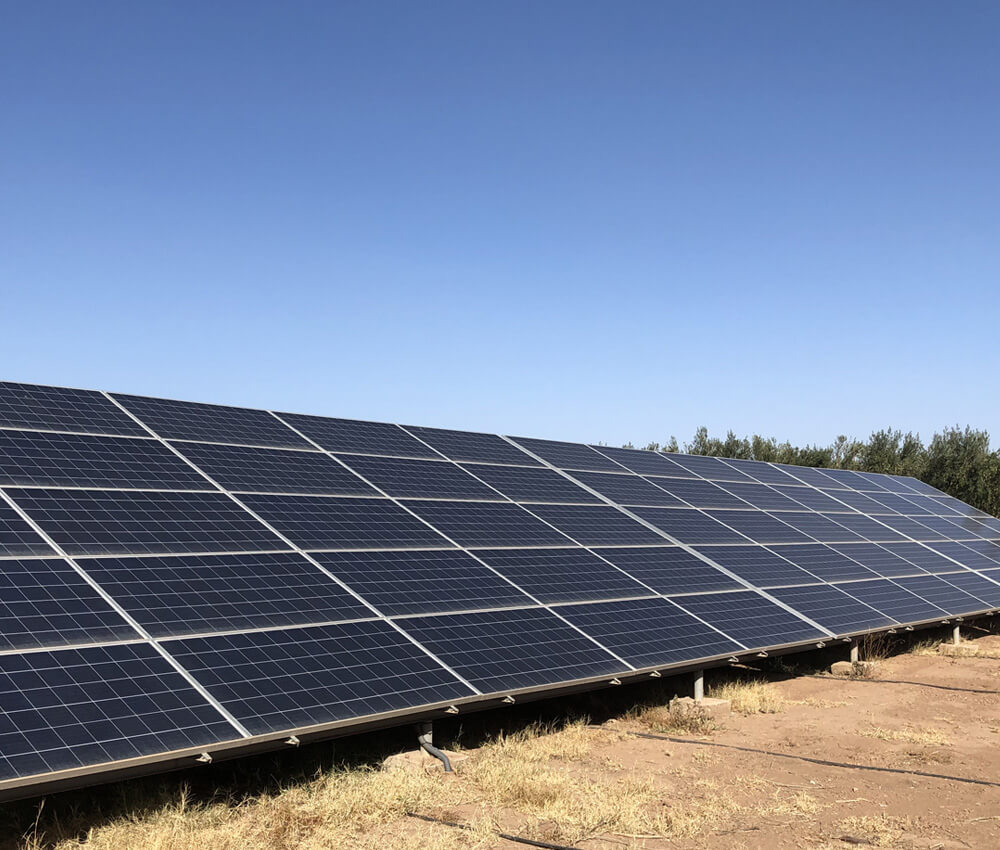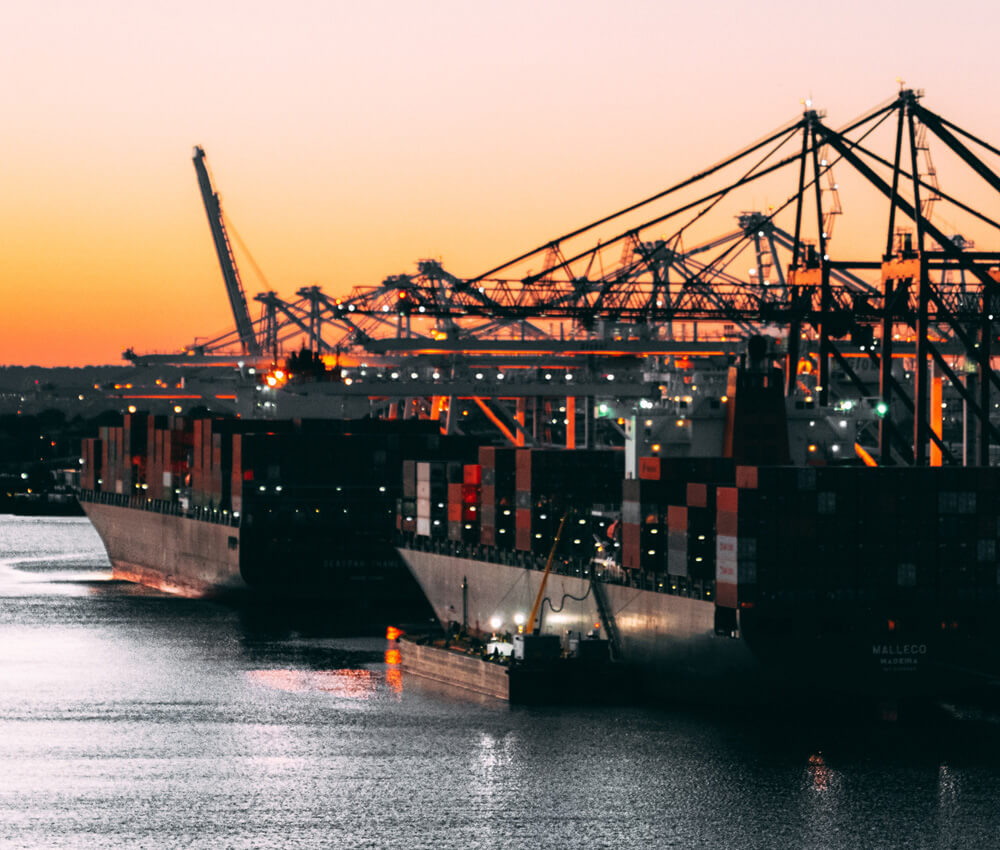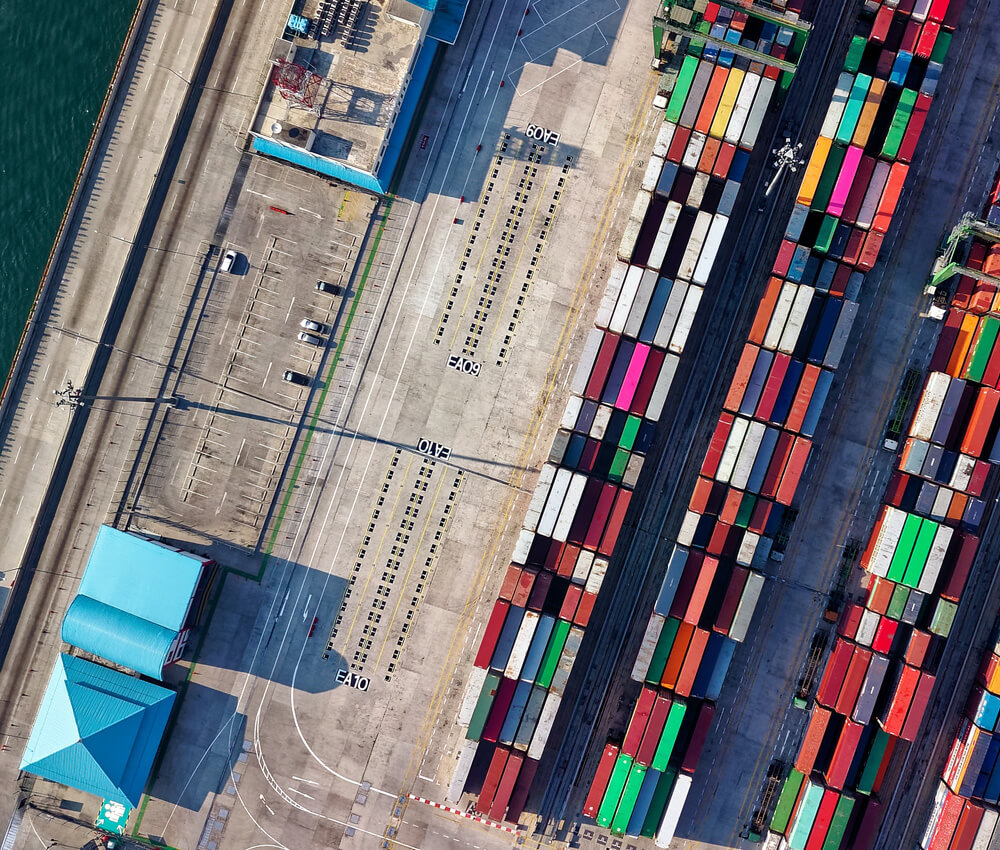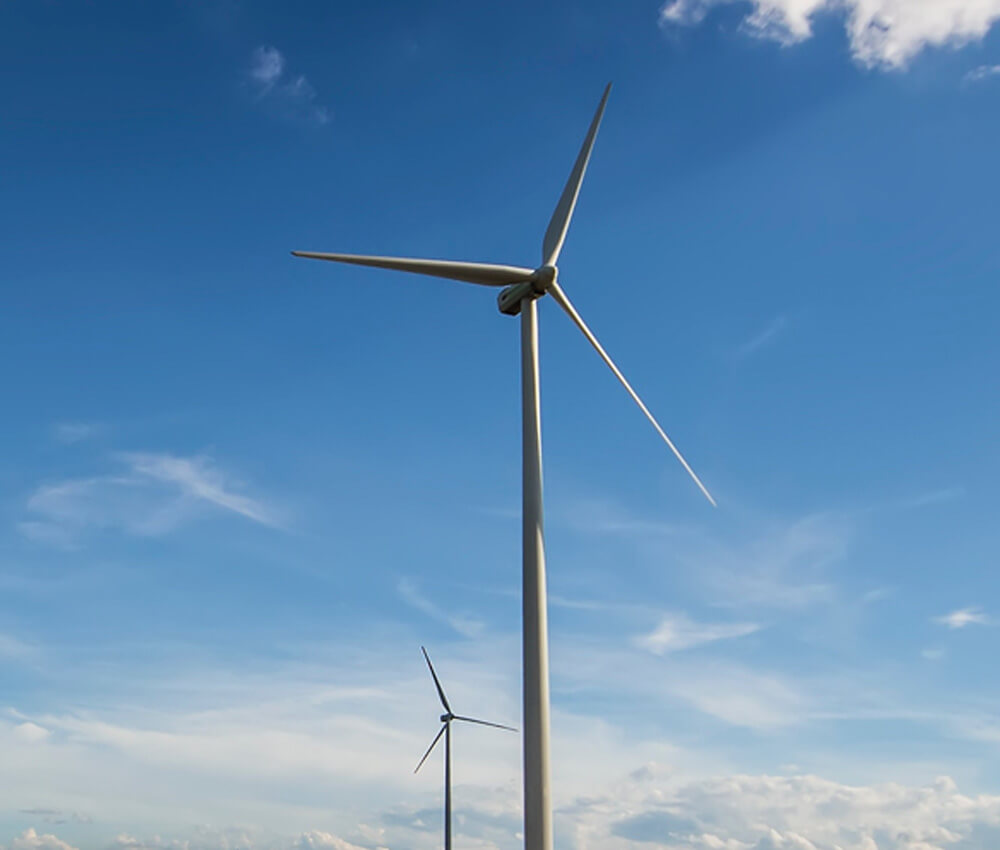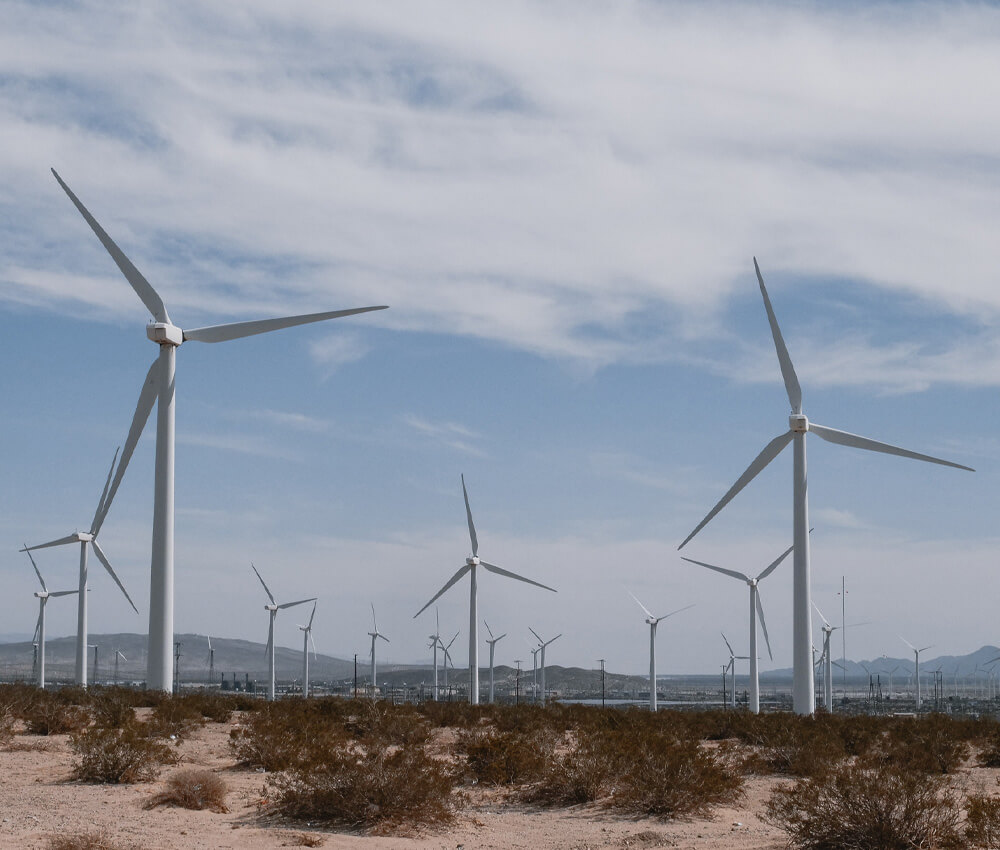 Come and find out Atlas Olive Oils.