LASTING GREEN ENERGY
PROMOTES ACTIVE REJUVENATION OF YOUR BODY CELLS.
5500 times richer in polyphenols compared to a regular extra virgin olive oil. Our vegetal capsules OLIVIE Anti Age beneficiate from confirmed health allegation of EFSA (European Food Safety Agency) concerning the antioxidant effect of olive tree polyphenols.
Shop online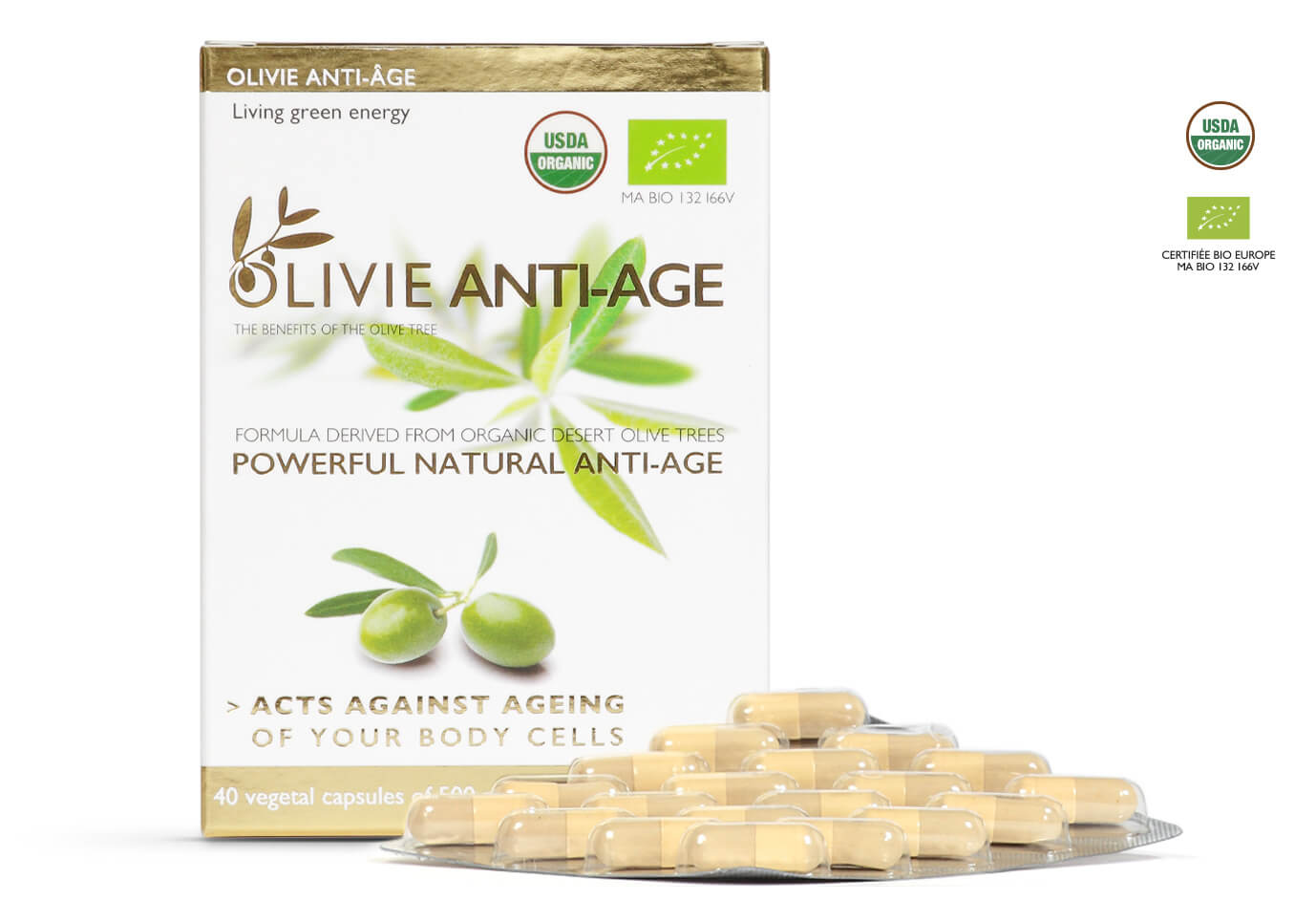 The polyphenols contained in OLIVIE Anti Age (hydroxytyrosol, tyrosol, oleuropein…) are known to be powerful antioxidants. They are one of dietary supplements most often touted as a natural anti-aging product. Scientific studies suggest that increasing your intake of antioxidants may help slow the aging process of your body cells by increasing mitochondrial biogenesis. The capsules OLIVIE Anti Age, 100% natural, contain in a concentrated manner all the benefits of the organic olive tree (leafs, baby leafs, olive fruit, and olive oil).
• The concentration of the main polyphenol hydroxytyrosol (>40'000 mg/kg) is 5500 times greater than a regular olive oil (7mg/kg)!
• An unrivaled richness in hydroxytyrosol, this polyphenol exceptionally bioavailable and easily absorbed by the body.
• The world highest ORAC value ever achieved: 3672 mmol TE/kg, the best way to neutralize harmful free radicals.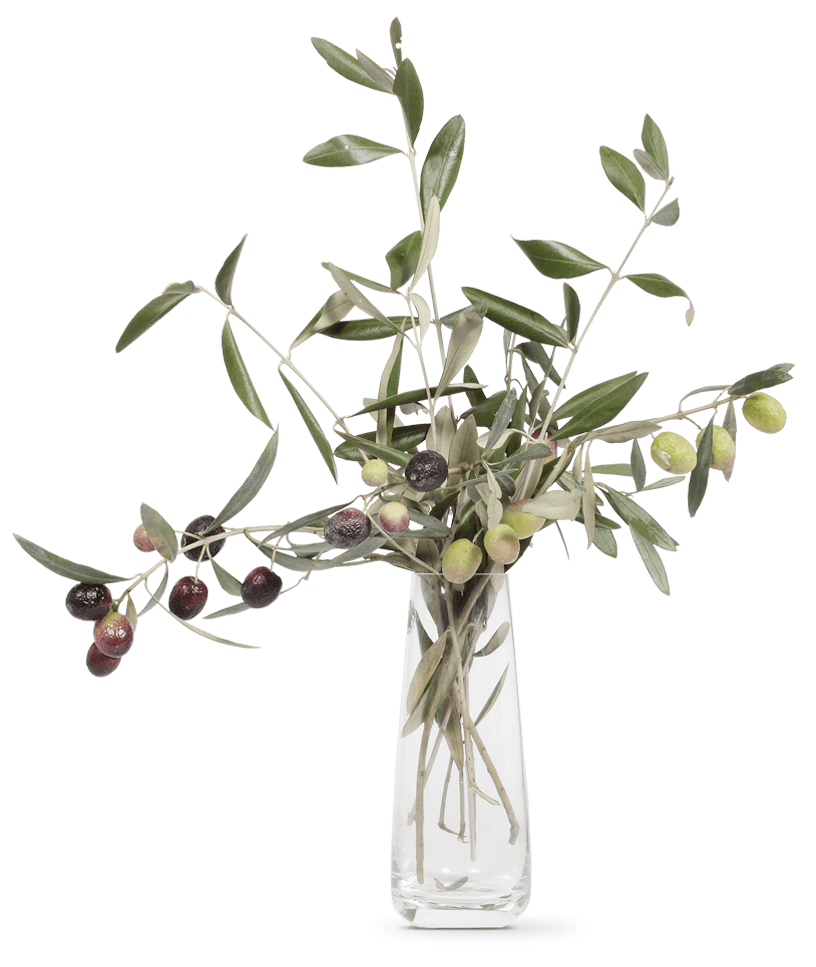 OLIVIE Anti-age is naturally obtained from olives, baby olive leafs, olive leafs, olives and olive oil by physical extraction without using additives or solvents.
The components of OLIVIE Anti-age are organic certified and 100% natural.
TRANSLATION OF OLIVIE PLUS 30X INTO VEGETAL CAPSULES FORM BUT 130X RICHER IN HYDROXYTYROSOL.
Vegetal Capsules made from selective mix of olive tree leaves, baby leaves, olive fruits, and olive oil
VERY HIGH ORAC VALUE (standing for the antioxidant power on your body), OVER 200 TIMES GREATER THAN CURCUMIN. (ORAC: Oxygen Radical Absorbency Capacity)
This concentrated formula naturally increases mitochondria biogenesis and promotes active rejuvenation of your body cells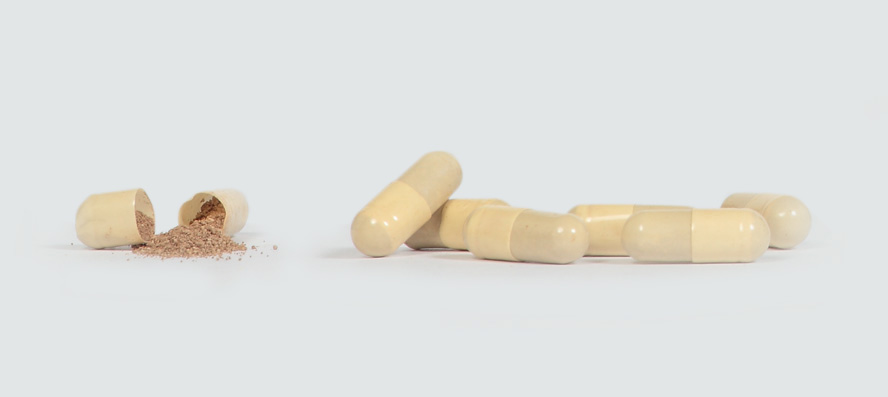 These statements have not been evaluated by the Food and Drug Administration. These products are not intended to diagnose, treat, cure, or prevent any disease.
Olivie's product brochures.