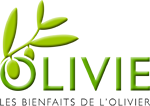 The real innovation to fight free radicals is natural and is thousands of years old. Now, thanks to OLIVIE everybody can benefit from it.
Medical and scientific researches have shown that free radicals are the main causes of the oxidative stress. They cause cellular damage that can lead to inflammations and cardiovascular disorders, while, under particular conditions, can turn into serious pathologies.
Nowadays no one is immune from these risks. Due to pollution and unsustainable production methods, our environment is exposed to dangerous oxidative stress due to free radicals.
OLIVIE is the natural and efficient answer to cell oxidation. The OLIVIE line is the only functional food that's extremely rich in olive polyphenols with high antioxidant power and good fatty acids. OLIVIE is the most natural and efficient answer to cell oxidation. Its exceptional and exclusive polyphenols' concentration is due to the special conditions under which the olive trees are grown. Poor-water and rocky desert force the plants to produce a very high concentration of antioxidants to stay alive. With its natural active ingredients, OLIVIE is today the true innovation able to fight the exceeding free radicals in order restore the normal body balance.

OLIVIE, daily health and beauty for the entire family. Protect yourself 100% naturally!

Clinical studies published in prestigious international scientific publications.
Recent scientific research and clearly shows that the antioxidants contained in the OLIVIE products and particularly in OLIVIE Rich/Force bring you the following benefits:
• beneficial effects against cancer (clinical study jointly conducted by the French National Center for Scientific Research: CNRS, Paris);
• anti-inflammatory benefits, relieving of the joints inflammation (rheumatoid arthritis) and analgesic effects against pain;
• anti-inflammatory benefits clinically tested in vivo;
• better regulation of sugar levels in the blood (diabetes) and decrease in total cholesterol level when we take OLIVIE Rich/Force.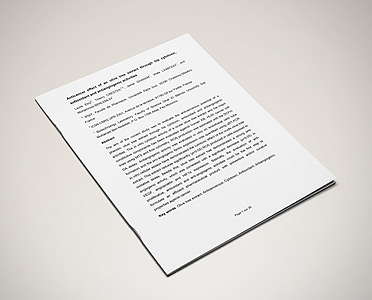 Anticancer effect of an olive tree extract through his cytotoxic, antioxidant and antiangiogenic activities (The National Institute of Scientific Research, Paris).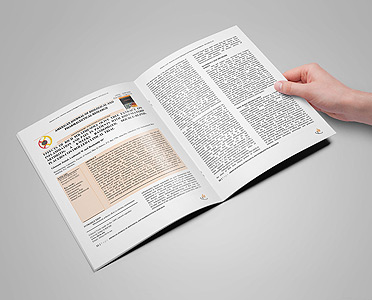 Effects of rich polyphenols olive tree extract on inflammation and pain in patients with rheumatoid arthritis: a 8-weeks randomized, double-blind, placebo-controlled clinical trial (The American Journal of Biological and Pharmaceutical Research).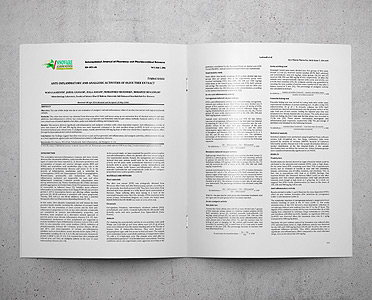 Anti-inflammatory and analgesic activities of olive tree extract.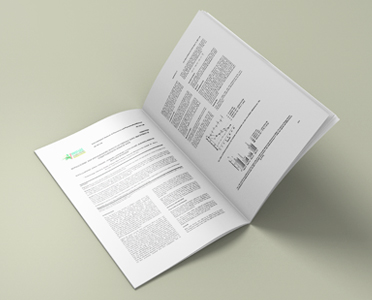 Hypoglycemic and hypolipidimic effects of phenolic olive tree extract in streptozotocin diabetic rats.
Certifications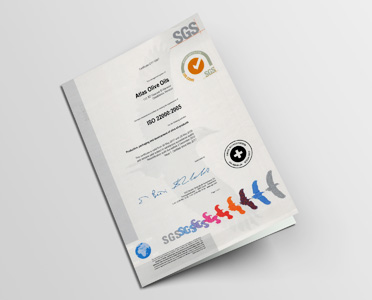 SGS - Attestation de certification ISO22000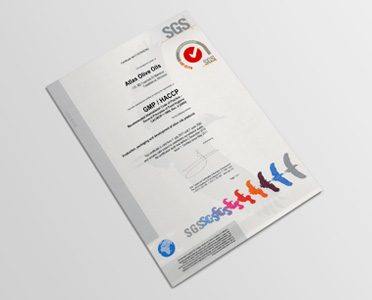 SGS - Attestation de certification GMP / HACCP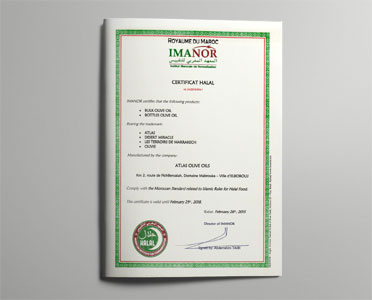 Certificat Halal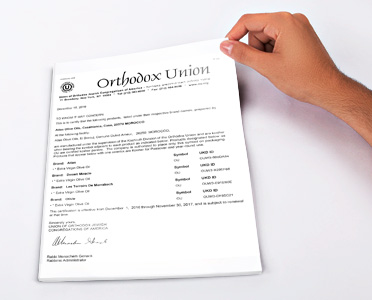 Kosher certificate for Passover (OUp)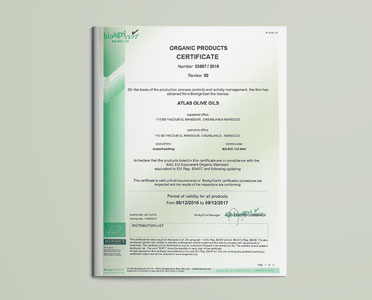 EU Organic Certificate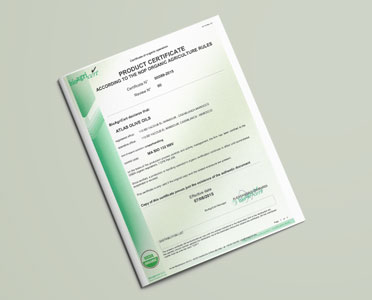 USDA NOP Organic Certificate
Videos
Anti-Aging Conference of Doctor CURTAY about olive tree polyphenols in Thailand
Medical conference of Professor Henri Joyeux in Sheraton Hotel on 14/03/2013
OLIVIE Plus 30x on Malaysian TV!
TV AFYAT - Malaysia, August 2016
5 organic foods for GOOD SKIN, September 2016
An advise from Professor Henri Joyeux - OLIVIE Plus 30x
3 minutes to Convince: OLIVIE Plus 30x !
OLIVIE Plus 30x! Benefits of olive oil antioxidants against cancer
OLIVIE Plus 30x! Better control your diabetes thanks to olive oil antioxidants...
OLIVIE Plus 30x! Antioxydant effect of olive oil antioxidants
OLIVIE Plus 30x! Benefits of olive oil antioxidants on heart diseases
OLIVIE Plus 30x! Anti-Age effects of olive oil antioxidants