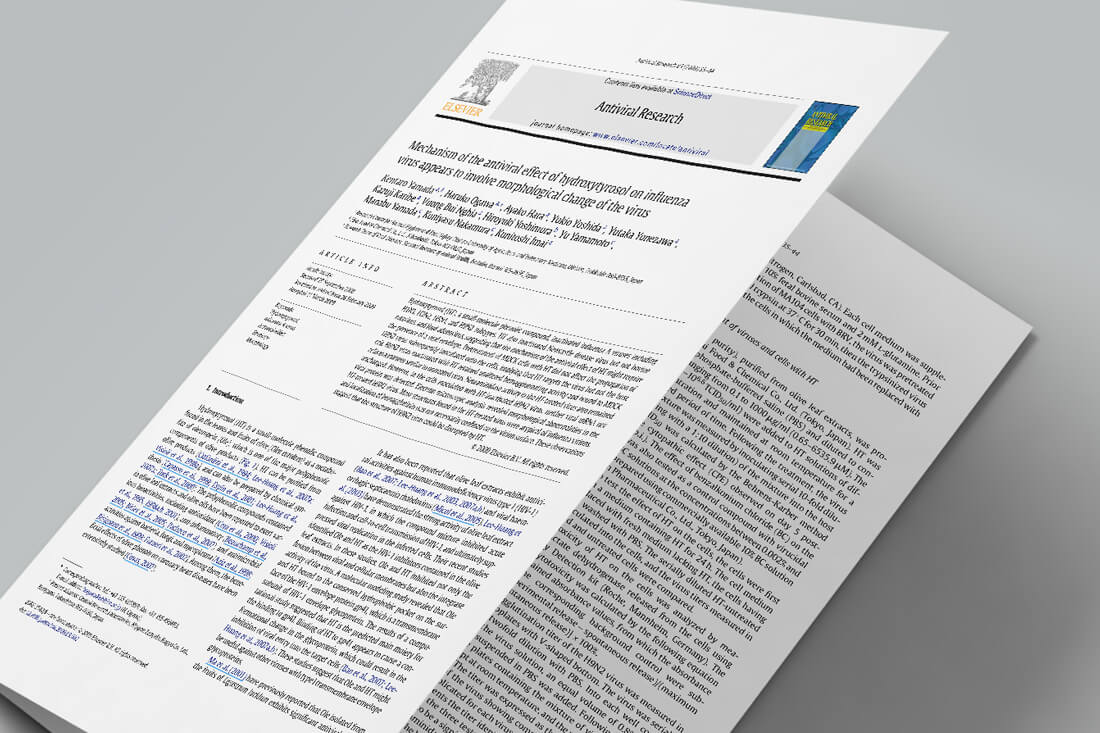 Corona Virus: a possible answer from Nature
In these days we are all asked to boost our immune system.
Olivie products have proven, since ever, to promote immune health thanks to their anti-viral properties granted by their extraordinary richness in hydroxytyrosol and polyphenols. Many studies have demonstrated that, among many other health advantages, hydroxytyrosol inactivates influenza A viruses including H1N1, H3N2, H5N1, and H9N2 subtypes while polyphenols promote immunity to foreign pathogens.
From Nature to OLIVIE: the organic food supplements our immune system needs.